Meek Industries is a
diversified holding company.
Our mission is to acquire and grow attractive investments that generate sustainable cash flow.
Our primary focus is to seek and place investment into long term equity ownership transactions.
One of our core functions is the process of dividing financial resources among several of our investments.
Our investment portfolio represents a variety of countries ranging from North America to Europe and Africa.
Rule No. 1: Never lose money.
Rule No. 2: Never forget rule No.1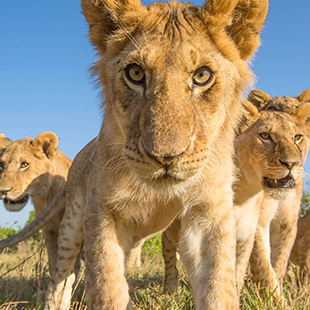 VISION. CEO Joshua Meek believes that it is critical to the success of our company to dream big and have a huge vision. Shoot for the moon! Go all in!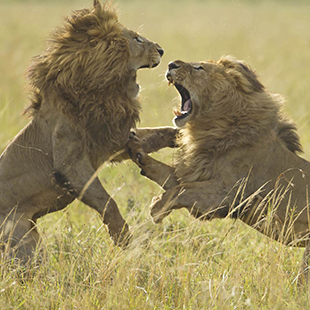 Persisting and surviving through difficult times is one of the most challenging obstacles businesses can face. Our promise is to never ever give up.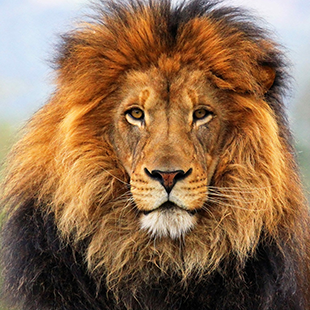 The greatest accomplishment is to achieve success the right way. We value integrity and hire only the best people who display great characteristics of honesty and loyalty.