Learn more about Meek Industries
Meek Industries Leadership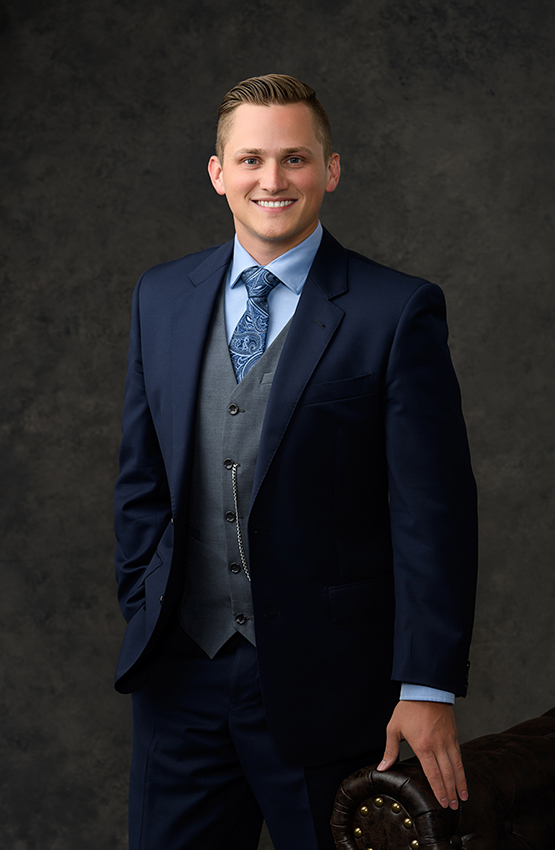 Joshua Meek | Founder & CEO
Over the course of his 17-year career, Joshua has established a reputation as a successful entrepreneur and high-impact leader. Joshua has experience building start-up companies, business acquisitions and business development. Joshua oversees the company's investment activities.
Joshua's experience has spanned across a wide variety of industries and high-level positions, such as: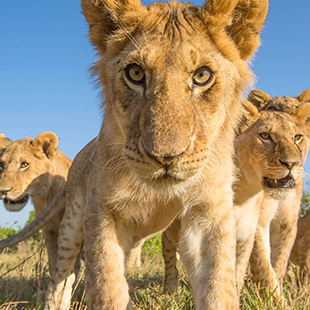 VISION. CEO Joshua Meek believes that it is critical to the success of our company to dream big and have a huge vision. Shoot for the moon! Go all in!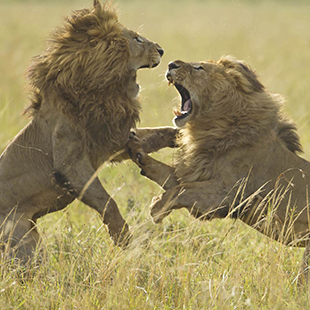 Persisting and surviving through difficult times is one of the most challenging obstacles businesses can face. Our promise is to never ever give up.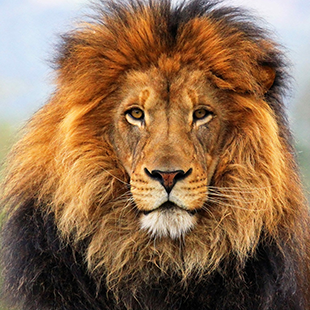 The greatest accomplishment is to achieve success the right way. We value integrity and hire only the best people who display great characteristics of honesty and loyalty.